Welcome to Hotel Mamalla Heritage
Be cradled in the lap of luxury and comfort, right in the middle of all the action in the
enchanting little town of Mamallapuram. It is where history comes alive as the sun kissed beaches work their magic on your mind and body. With its own heritage of 29 years, Hotel Mamalla Heritage, lets you take a peek into the past, while you enjoy being pampered in the present!
Mamallapuram or Mahabalipuram is considered as one of the greatest destinations for tourists. UNESCO has classified it as the world heritage site. If you come for a vacation, then Mahabalipuram hotels are the best option for staying with your family and loved ones. You can stay here comfortably in fully air-conditioned rooms with proper care and safety. Hotels in Mahabalipuram ECR Chennai are luxurious where all the modern amenities are available. Your stay will definitely be a pleasant experience as Mahabalipuram hotels are the single destination whether you visit for business tour, religious tour or for the family holiday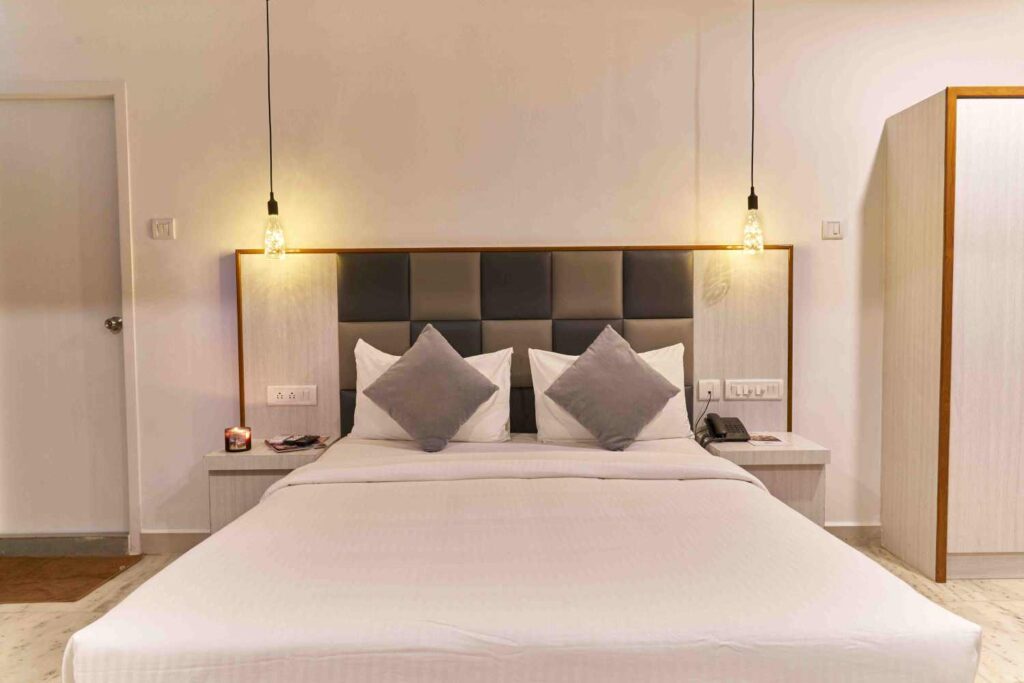 Our fully furnished rooms in Mahabalipuram treat you royally with room service and top class hospitality. Our friendly staff makes sure that you feel like being in your home but with many janitors taking care of you all the time. Our spacious hotel rooms in Mahabalipuram are surrounded with natural grandeur, mountains and lush natural environ to refresh you for an adventurous day.
We also make sure that you and your family stays pleasant in our hotel rooms with best of the entertainment options. Our accommodations keep you away from regular hustles of the town in a serene environment where you can relax your body and mind.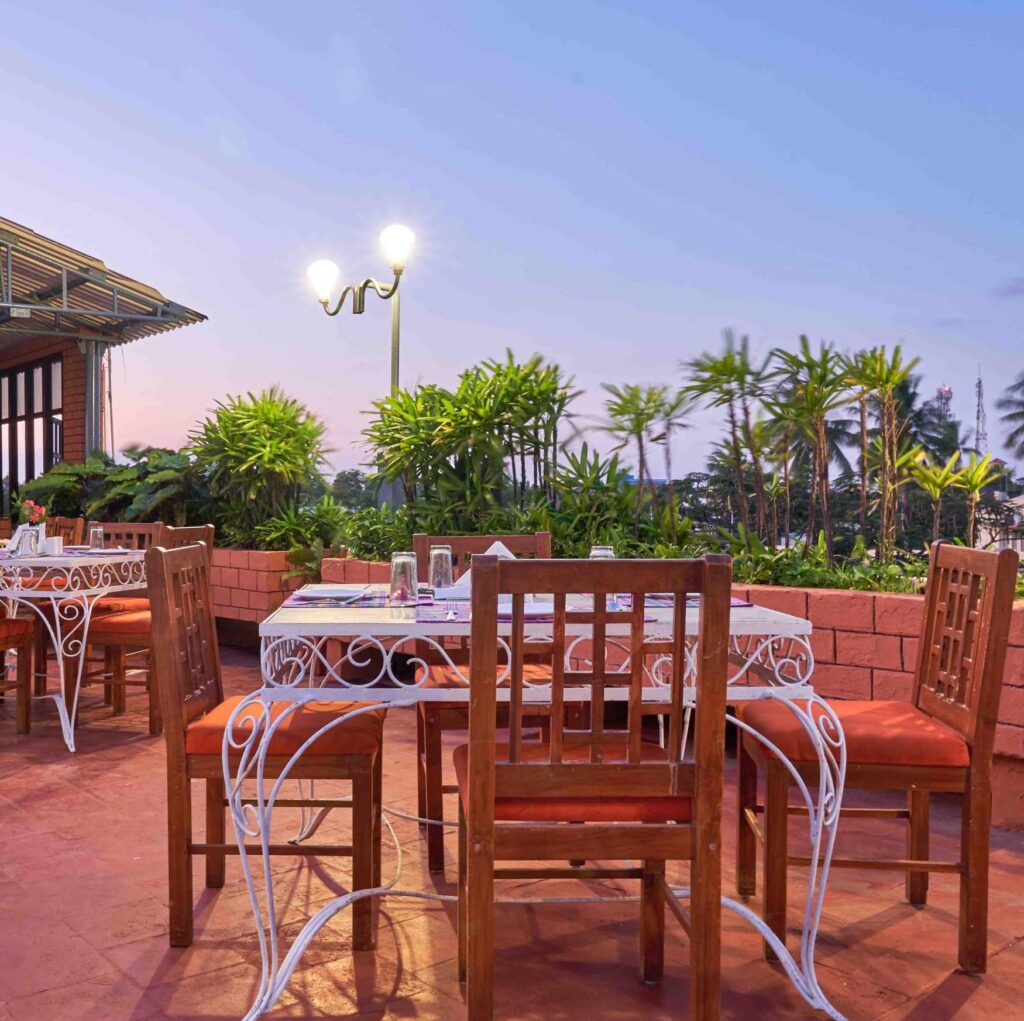 If you are at a vacation or for any event in Mahabalipuram, you will get the luscious food cuisine at a restaurant in Mahabalipuram. The mouthwatering flavors are available where you will have the most memorable dining. The menu is 'modern' which is created by the chef from which you can pick your favorites. You can enjoy in the best the Golden palate & Wok to Dhabha restaurant with different selections on lunch and dinner which will surely bring you the best memories.
All the event rooms are fully air-conditioned, the catering options are available. If you want high-speed internet, audio and video conferencing then the charges will apply. Party halls in mamallapuram are the best where are the necessary equipment is provided. These are the dream venues where any event can be conducted where you will be helped at every point.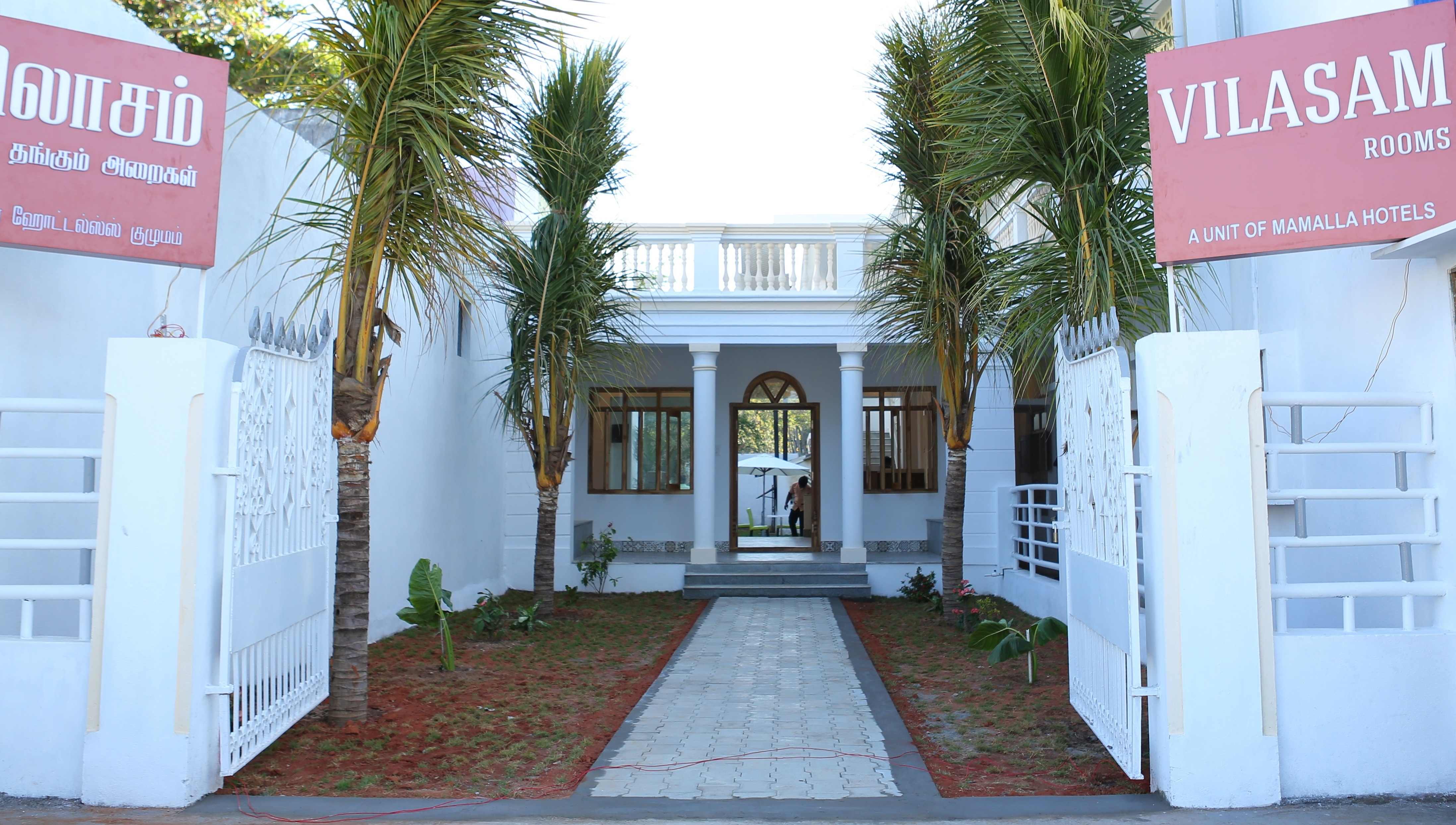 Favorably situated at the center of the heritage town of Mamallapuram. It is just a
Read More »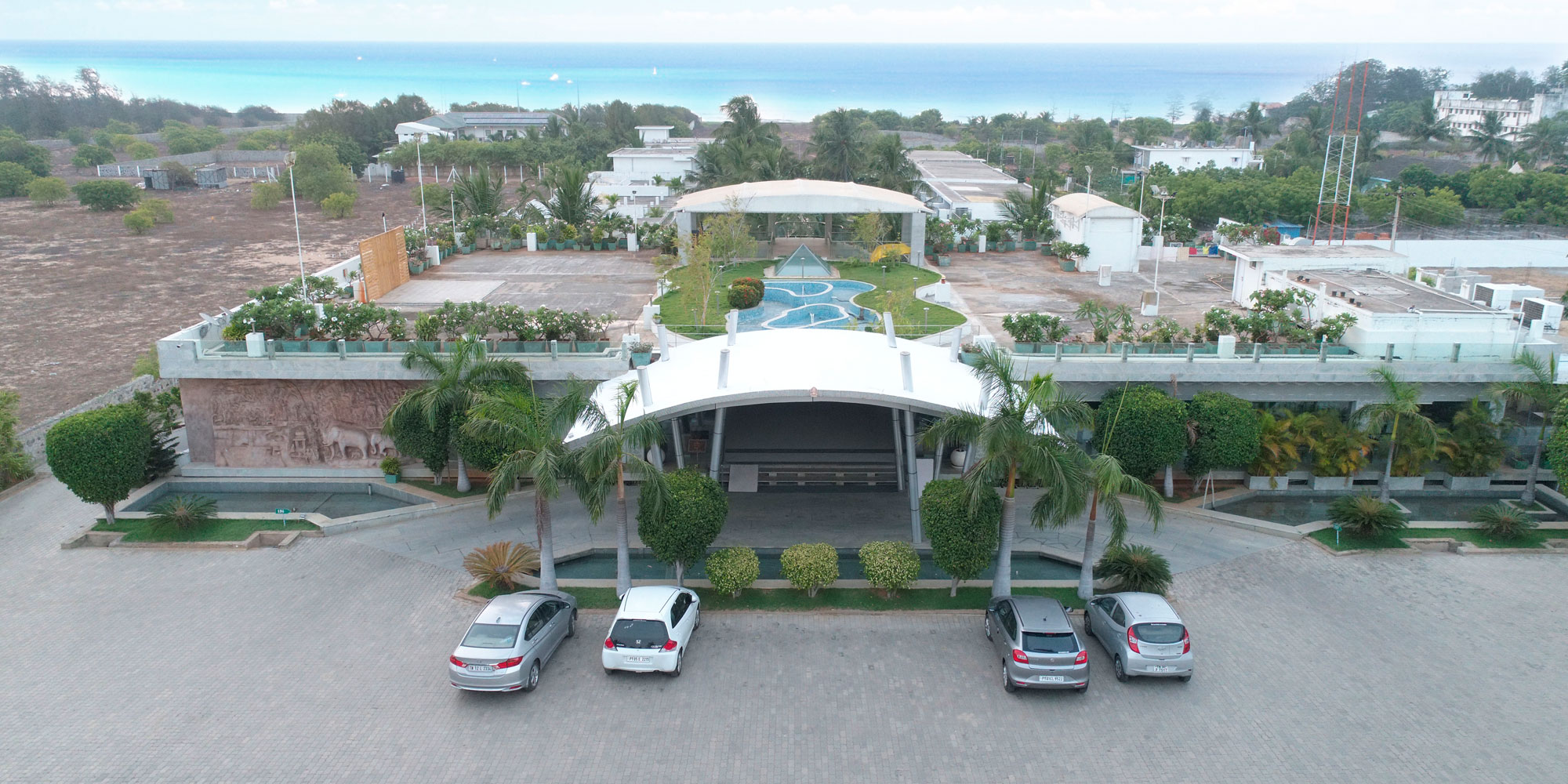 Vacations are about making memories. The best memories are made during the best experiences. Grande
Read More »