Nestled by the Bay of Bengal in the historic temple town of Mahabalipuram, and named after the geographical coordinates of our founder's favourite culinary melting pot, Vancouver, L'attitude 49 serves up a dazzling array of some of the finest recipes from around the world, all hand-crafted with the freshest local produce.
 Just like its inspiration, Vancouver, L'attitude 49 is also a melting pot of exciting cultures and cuisines. Our chefs have curated culinary favourites from their adventures exploring the bustling bylanes of Vancouver, Singapore and the interior villages South India. Long-forgotten recipes are recreated every day with hand-picked vegetables from our very own garden and the fresh catch of the day from the sea whose coast we are perched on! 
From the house of Mamalla hotels in Mahabalipuram, heritage at L'attitude 49 is about preserving the finest cooking our chefs have encountered in the far corners of the world, served with love in one of the most ancient sites in Tamil Nadu. 
Sit back on our deck for a decadent meal, complete with our signature cocktails and stunning views. 
Elegant global & Indian restaurant featuring striking white decor, sea views & open lawns.
The heritage specials at L'Attitude are a throwback to recipes from our grandmothers' kitchen, reminiscent of flavours of the deep South.
Roasted, hand-pounded spices and traditional techniques from old, much-loved recipes curated by Chef, recreate culinary stories from eras gone by.
Global Kitchen with a Twist!
We have curated traditional recipes traced on journeys from continental Europe to East Asia to put together a global kitchen unlike any you have encountered in India! Chef recreates the most loved flavours from around the world with the freshest local ingredients and interesting local substitutes that retain the original thought but adds a fresh twist!
We are right by the sea, and that means we get the freshest, most delectable seafood sourced directly from the local fishing community. So every day, you get to try our delicious signature seafood dishes, freshly cooked any way you like.
FOLLOW US ON OUR SOCIAL NETWORKS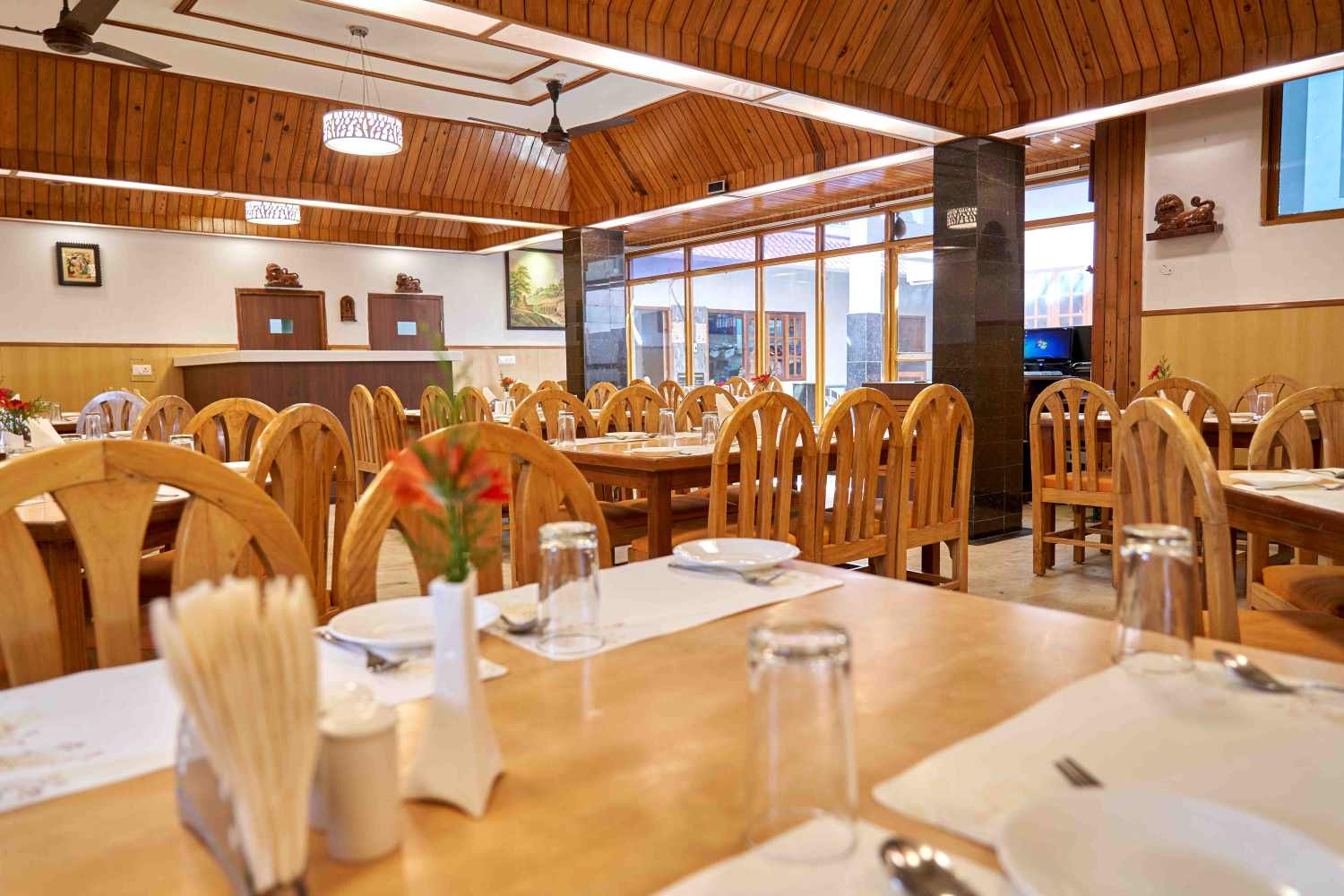 The Golden Palate – If you are at a vacation or for any event in
Read More »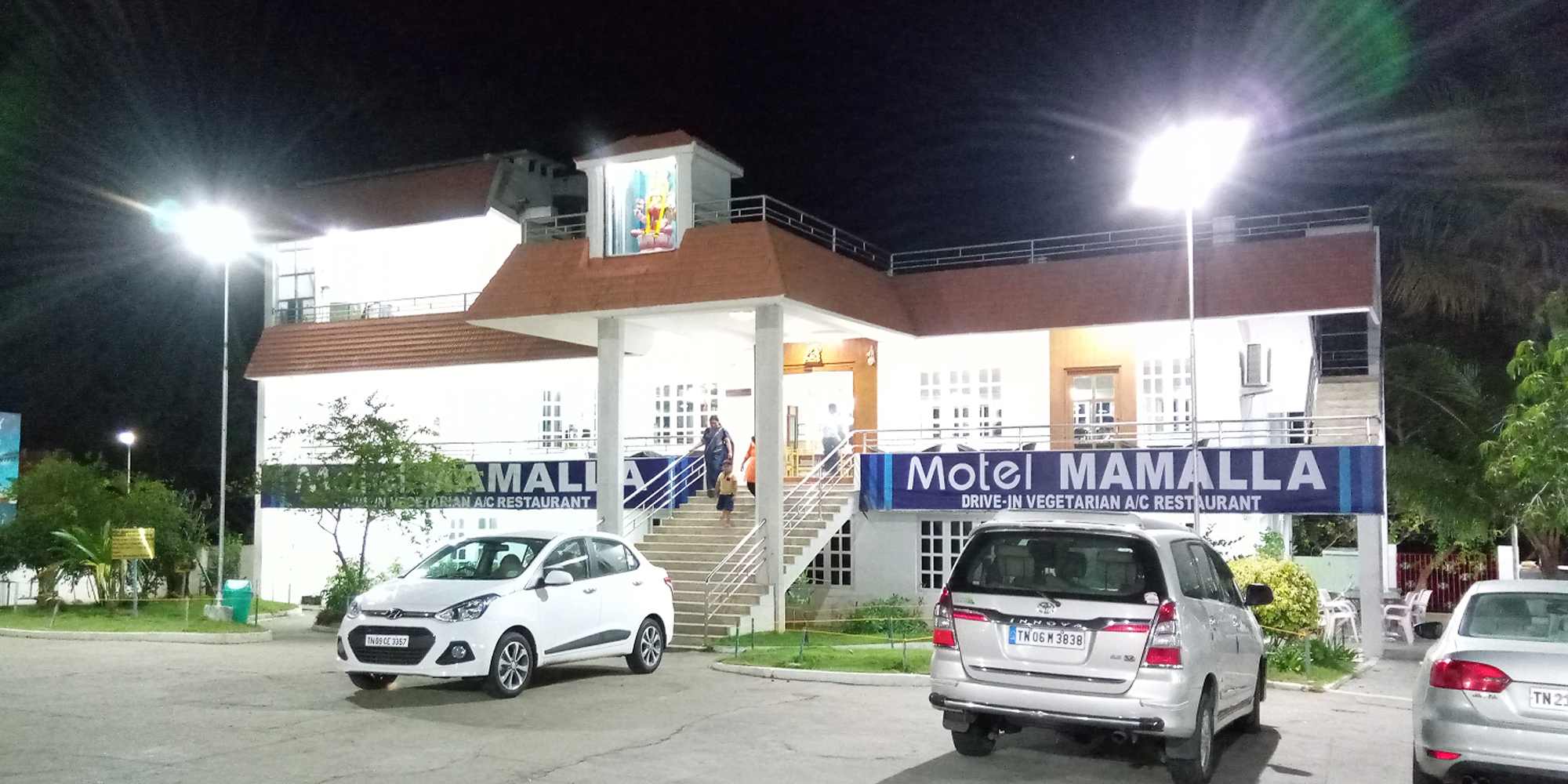 Motel Mamalla, was established with the motto of providing hygienic and quality food for the
Read More »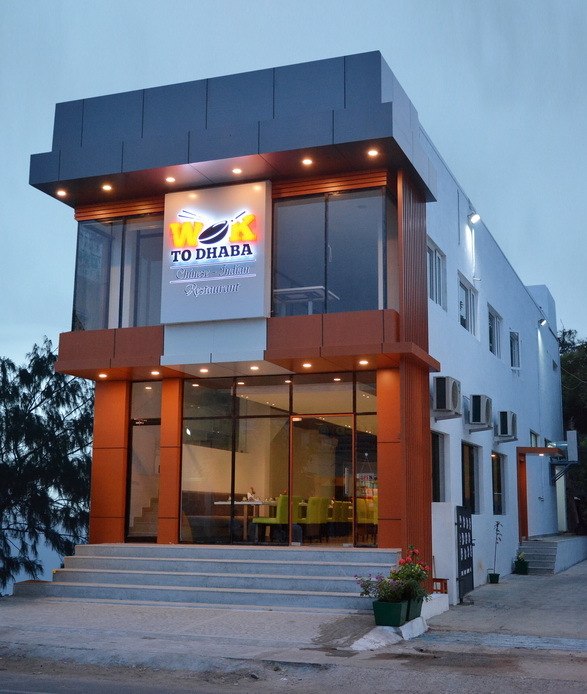 Wok to Dhaba, our chinese kitchen that explores the traditional flavours and cooking methods of
Read More »