Welcome to Mamalla Bhavan
Founded in 1959, by our beloved Managing director Mr. Janardhanam, Mamalla Bhavan was the first hotel to be started by Mamalla Hotels. The hotel has paid host to several VIPs and it is a trusted destination for those who seek quality food at extremely affordable rates.
Mamalla Bhavan guarantees you, quality food, value for money and best service.
The patronage for Mamalla Bhavan has grown leaps and bounds since its inception. We look forward to continuing the long and established practice of providing exemplary service to our customers.
Basic South Indian restaurant offering a vegetarian menu in a low-key environment.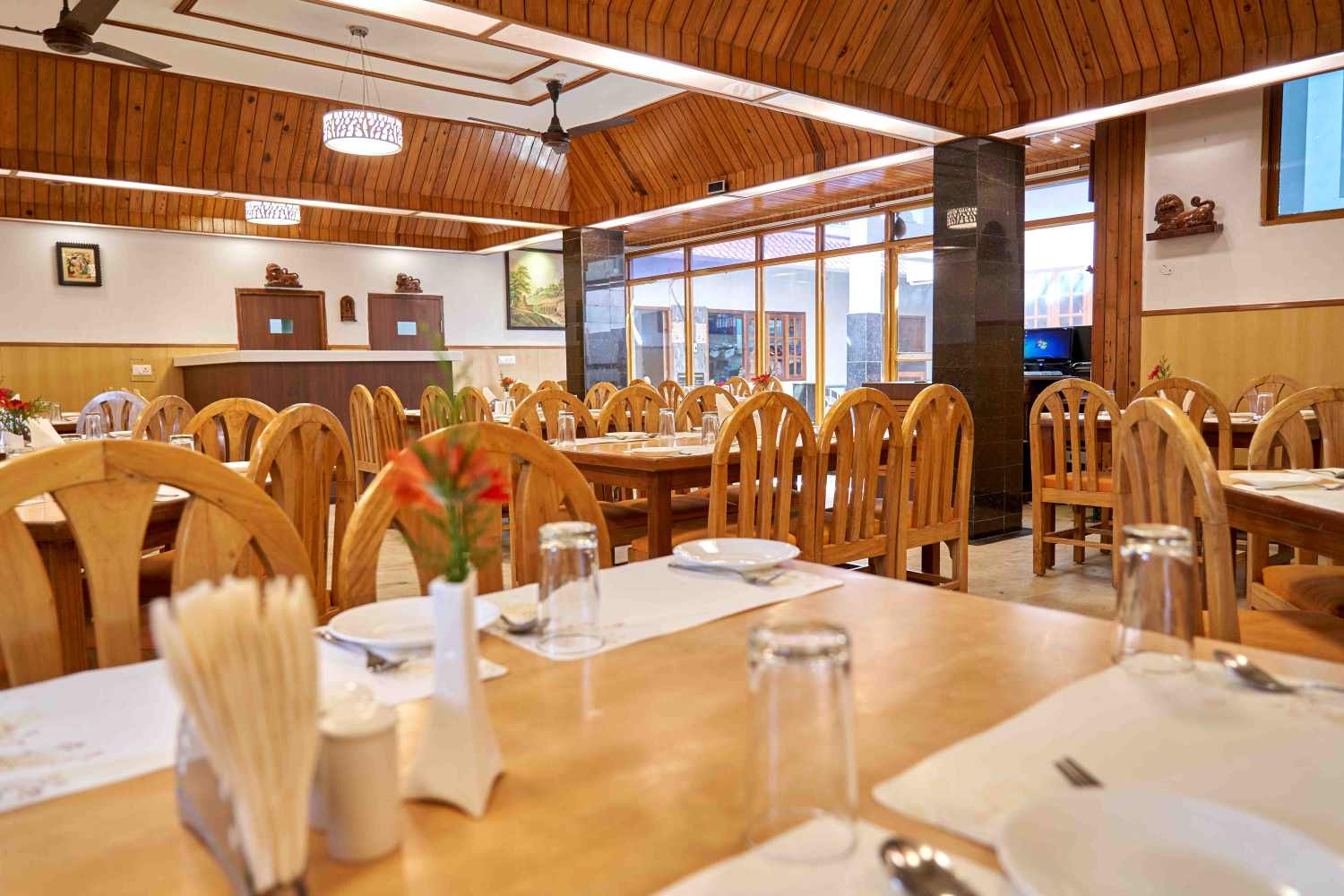 The Golden Palate – If you are at a vacation or for any event in
Read More »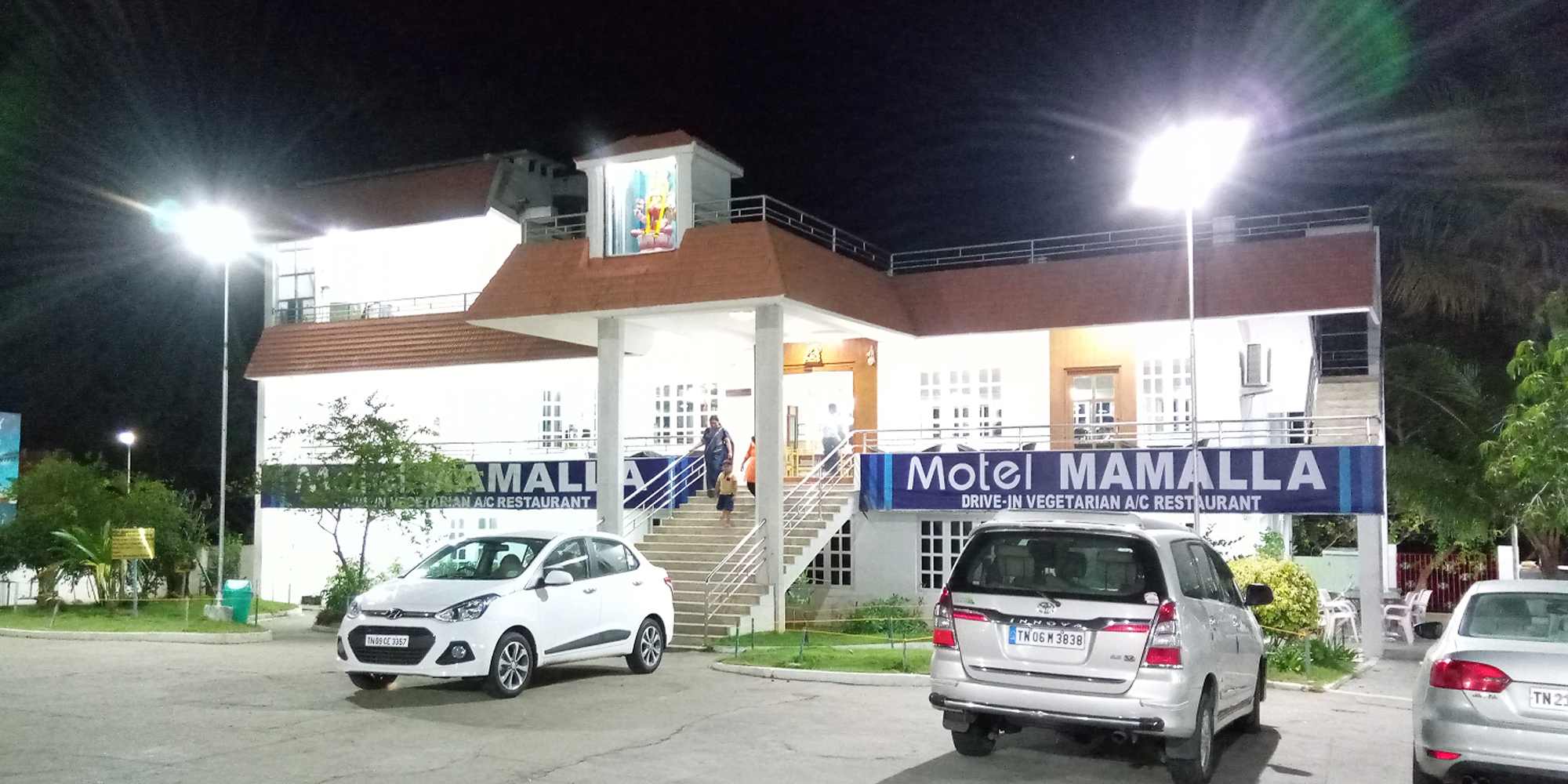 Motel Mamalla, was established with the motto of providing hygienic and quality food for the
Read More »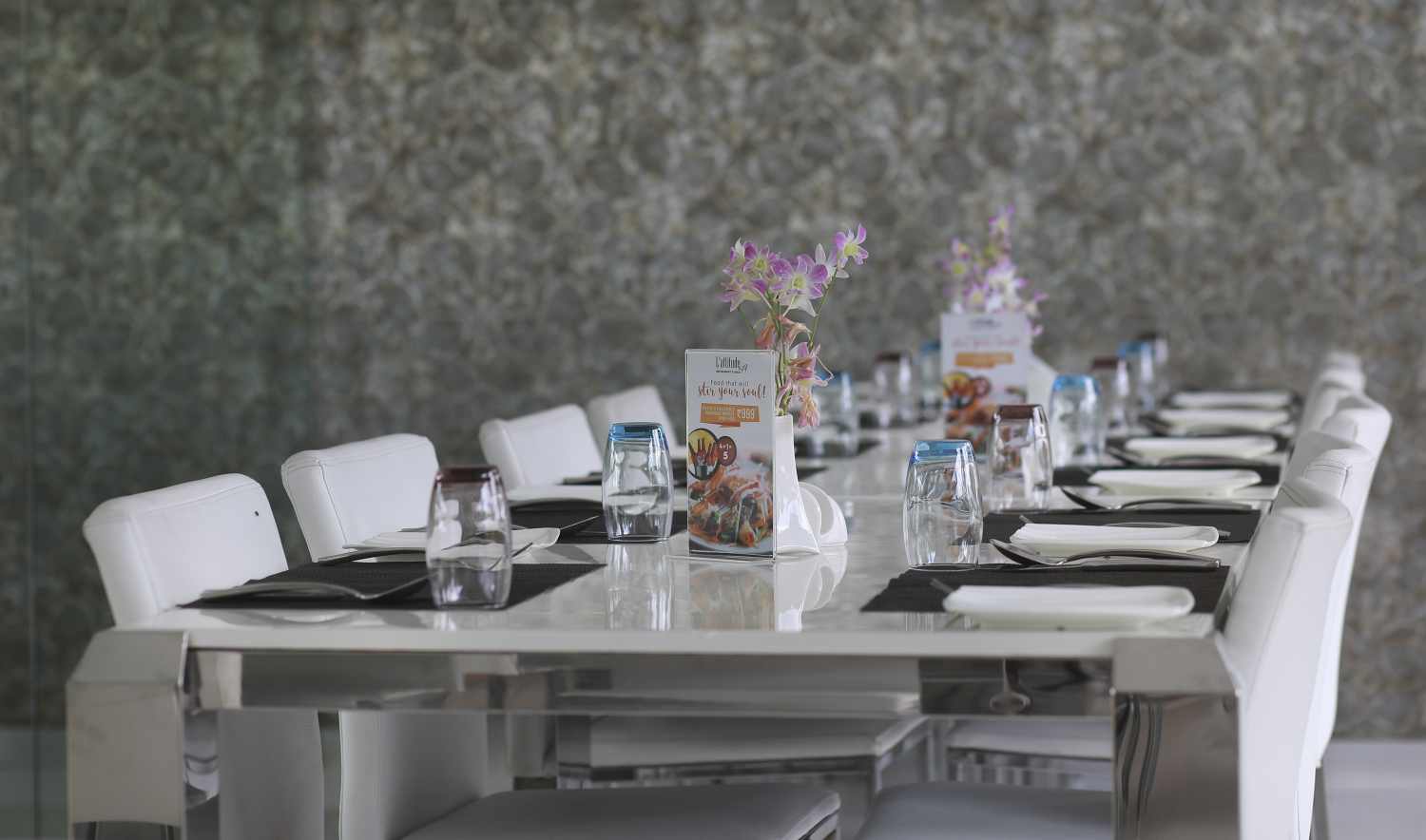 Nestled by the Bay of Bengal in the historic temple town of Mahabalipuram, and named
Read More »