Motel Mamalla, was established with the motto of providing hygienic and quality food for the highway travelers at affordable costs. The restaurant can accommodate up to 250 people and authentic South Indian vegetarian delicacies are served to your heart's content. Ample parking facilities are available, so you can stop worrying about a shelter for your car or bike and start feasting on the food instead. Easy to locate..
Vegetarian Indian fare served alongside Chinese staples in a casual space with outdoor seating
HOT BEVERAGES
COLD BEVERAGES
ICE CREAM
CARROT HALWA
GULAB JAMUN
SNACKS
DOSA ( Different types of Dosa )
VADA, IDLY
GHEE PONGAL
CHAPPATHI
POORI
PARATHA, Etc..
THALI ( Chennai Saapadu )
SOUP
STARTERS
TANDOOR BREADS
MAIN COURSE
RICE/NOODLES


What Our Guests Have To Say

Deepesh Gohel
Excellent Tamil Food. If you are traveling between Chennai and Pondicherry, you must stop here to have Tamil Meals.

Manob Tagore
Since the day you started until today, your quality remains top notch! Thank you for your continued service and for maintaining your quality. Can't wait to come again!

John Doe
Ample parking space. Hygienic restroom, quality and tasty food. Higher than average pricing. Good service. Overall would recommend everyone travelling.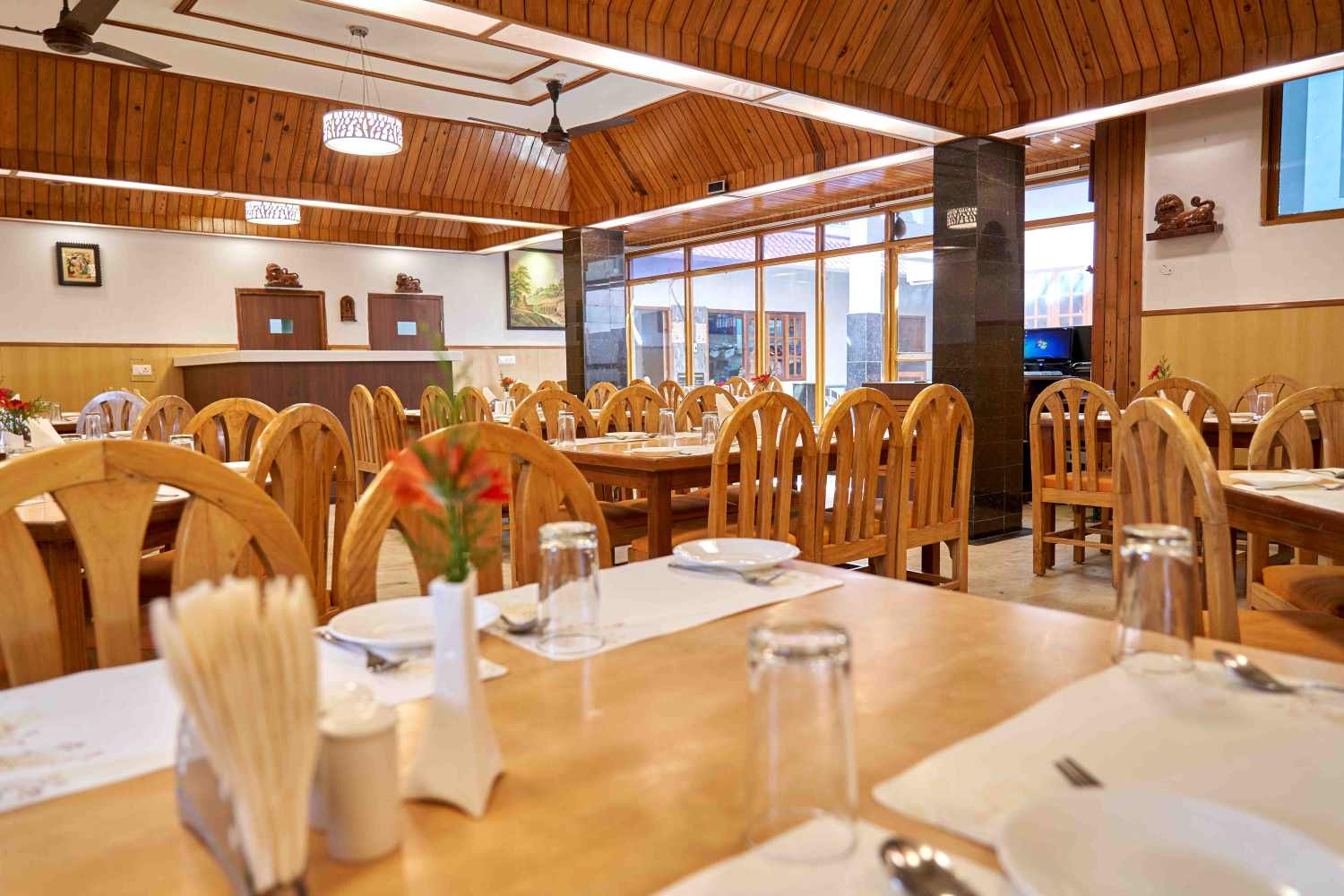 The Golden Palate – If you are at a vacation or for any event in
Read More »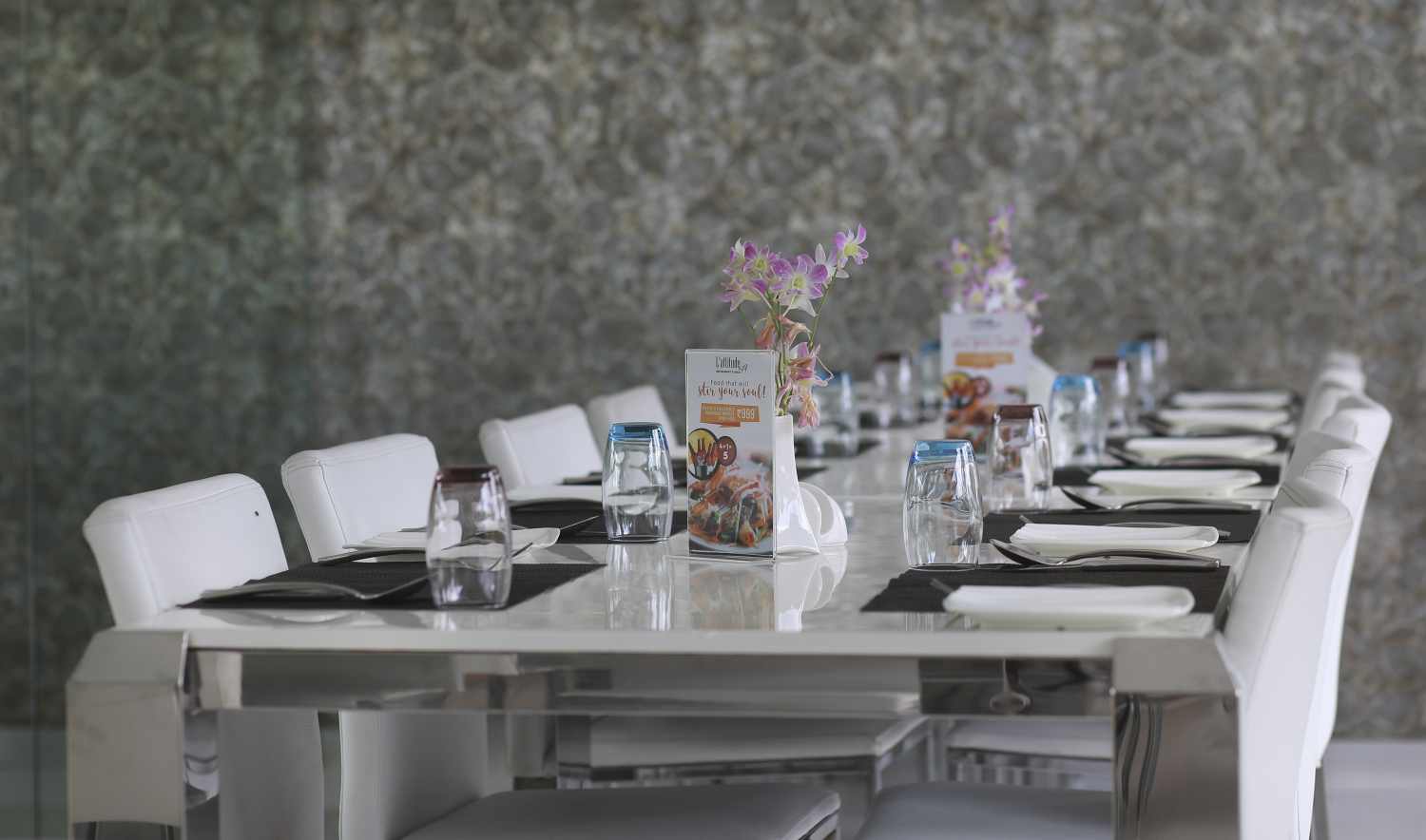 Nestled by the Bay of Bengal in the historic temple town of Mahabalipuram, and named
Read More »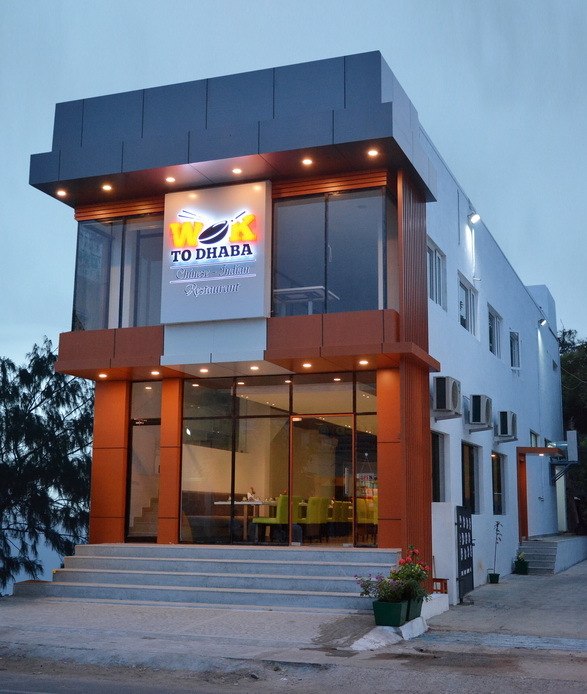 Wok to Dhaba, our chinese kitchen that explores the traditional flavours and cooking methods of
Read More »