Zhouyu stays true to traditional Chinese cooking methods, using the freshest local produce and saying a firm no to MSG
Freshness is a hallmark of Cantonese cuisine, and one we adhere to at Zhouyu. Traditional Chinese dishes also use several vegetables local to India as well! Bottle gourd, brinjal and taro to name a few – with fresh, locally-sourced produce, we serve you food that heroes every ingredient, the Chinese way!
In traditional Chinese medicine, the balance of yin & yang in the body is believed to regulate a person's physical, emotional and spiritual well being. Every dish at Zhouyu is diverse and centered around the concept of balance – of flavours, textures and colours, and even cooking styles.
At Zhouyu, we follow a strict 'no MSG' policy. In fact, we've managed to perfect the complexity of the traditional Chinese 'Xian' flavour by layering our ingredients through a precise process. A flavour captured beautifully in our house-made XO sauce, we think we've mastered the 'Xian' – no MSG required!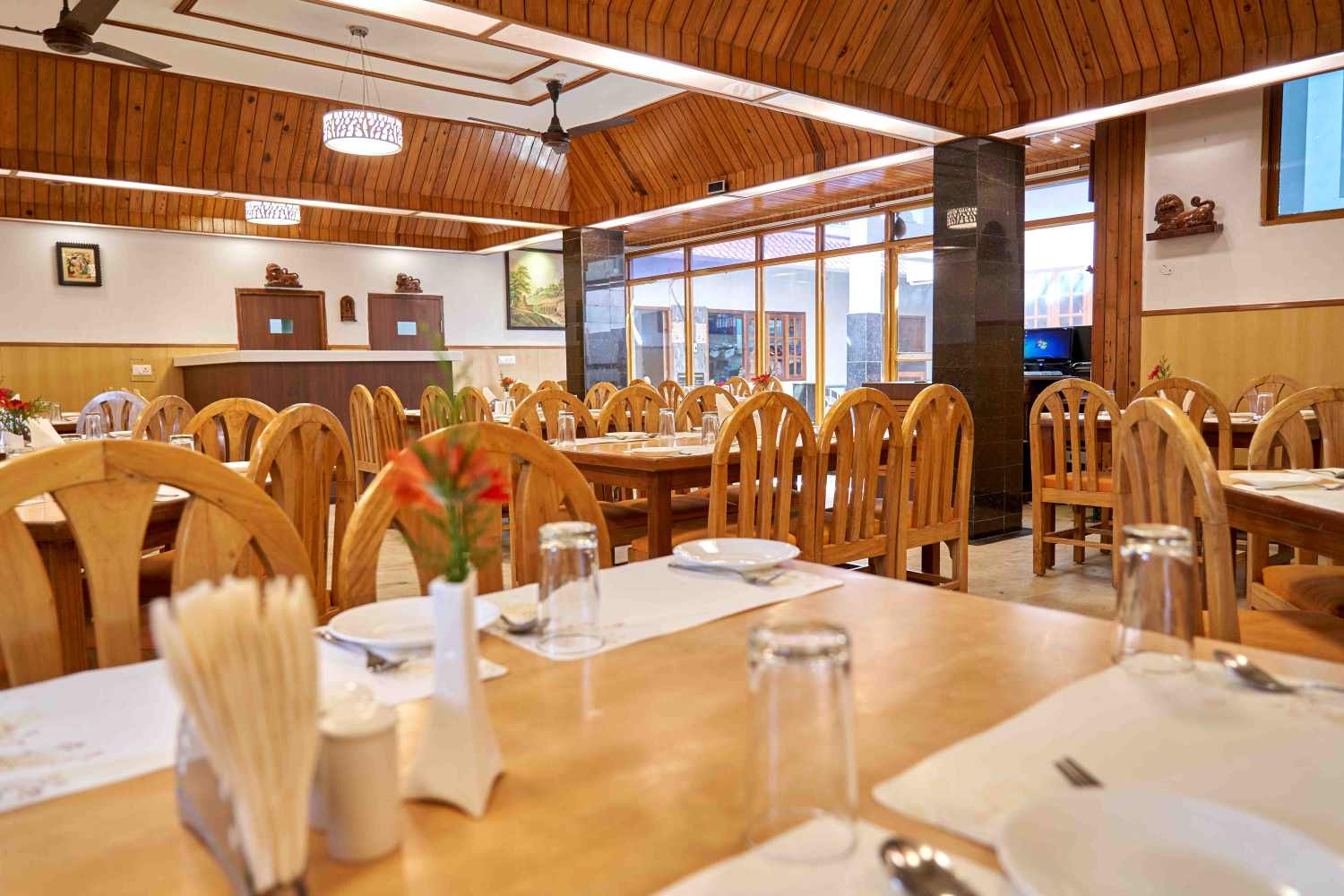 The Golden Palate – If you are at a vacation or for any event in
Read More »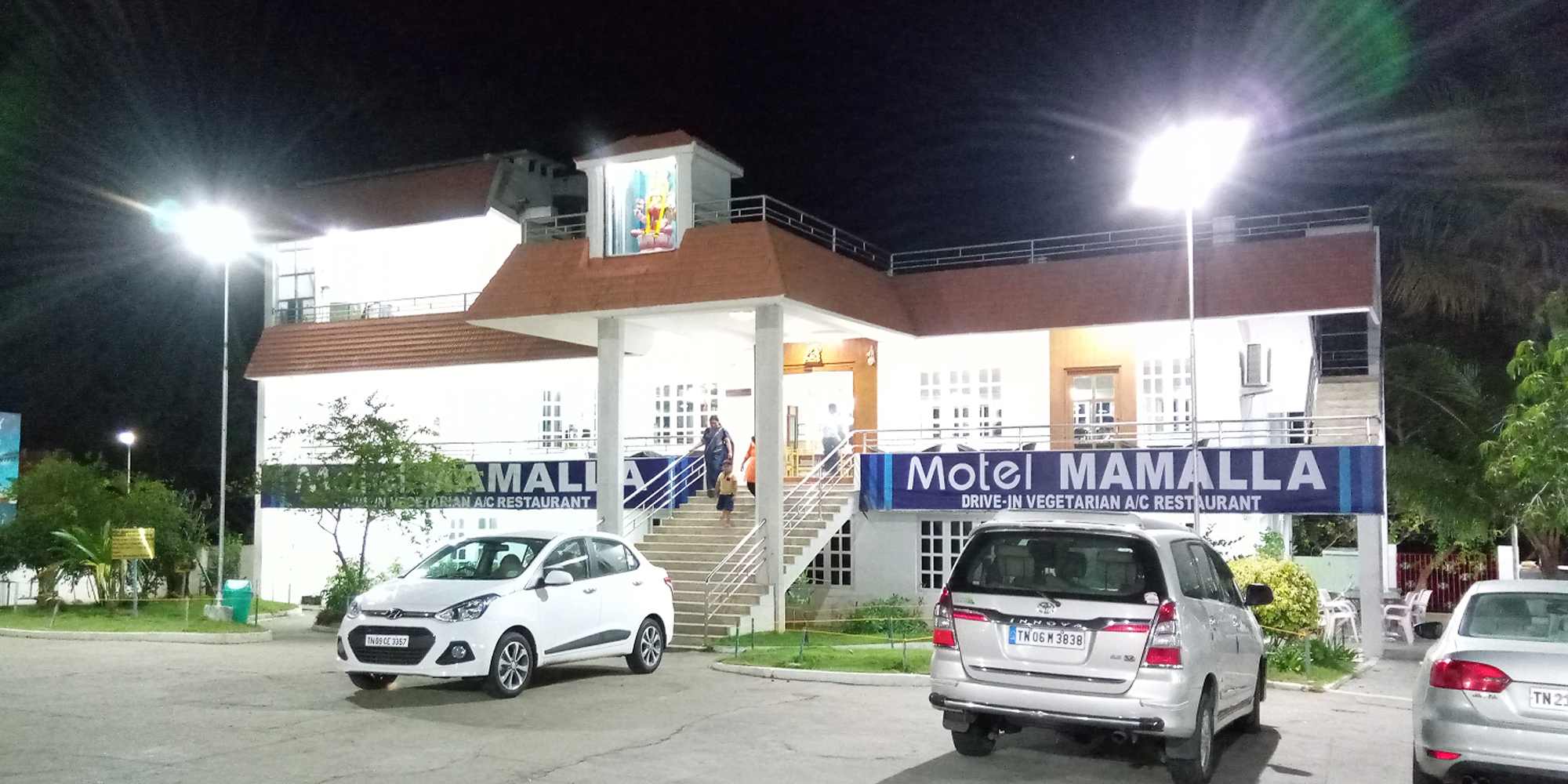 Motel Mamalla, was established with the motto of providing hygienic and quality food for the
Read More »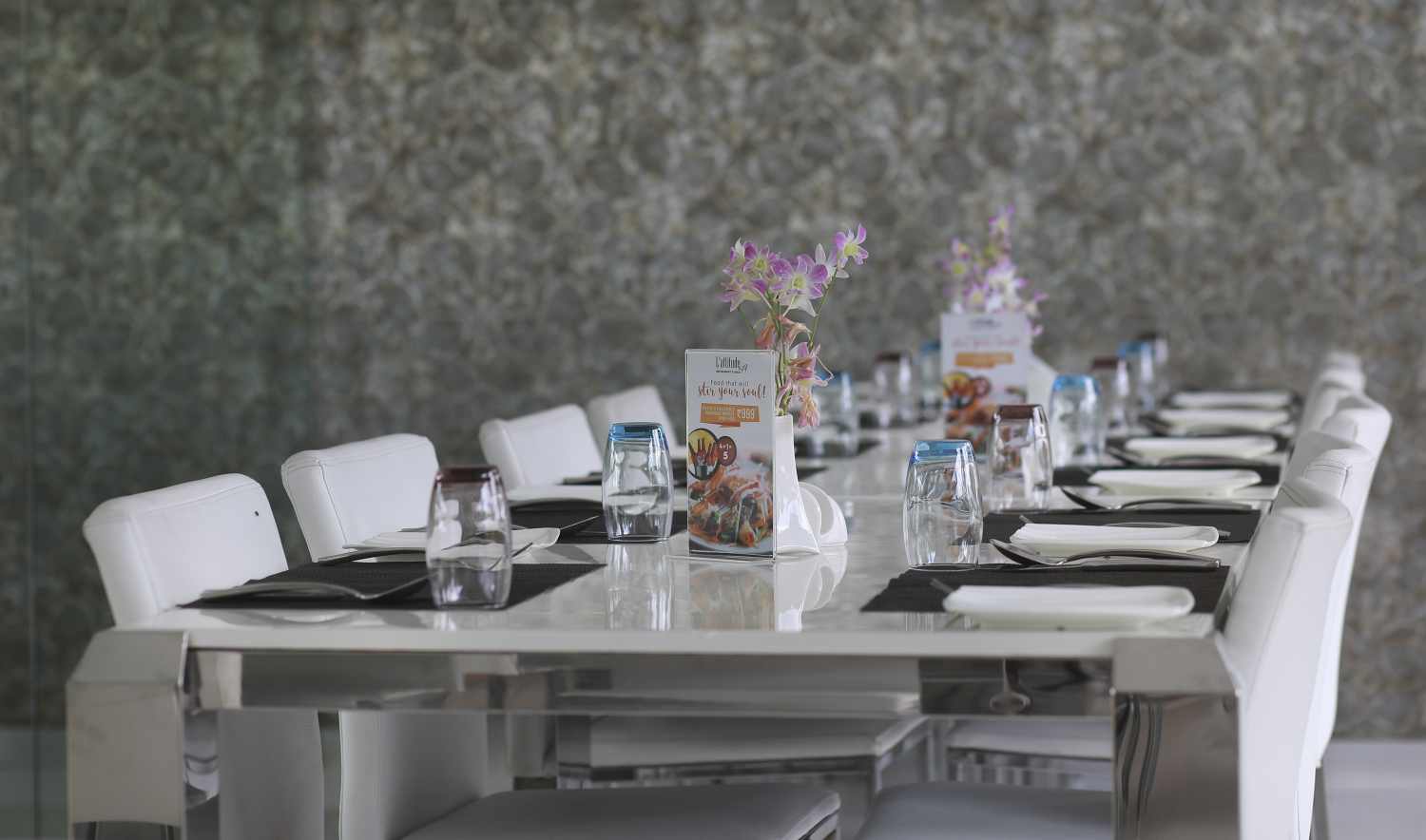 Nestled by the Bay of Bengal in the historic temple town of Mahabalipuram, and named
Read More »