Nestled by the Bay of Bengal in a temple town Horizon is the picture perfect venue by the sea for a dream wedding!
Seating Capacity
Theatre (600 to 1500) | Banquet (800 to 1000) | Cluster (600 to 800)

We have more beautiful picturesque venue to host weddings and events. The beautifully lit, the outdoor-indoor Horizon you for choice!
Grande Pavilion
Walk down the aisle or have a beautiful muhurta at our Grande Pavilion that has 3000 sq feet of air-conditioned hall and 15000 sq feet of lush green lawns that provides an intimate setting for the most special moments of your big day.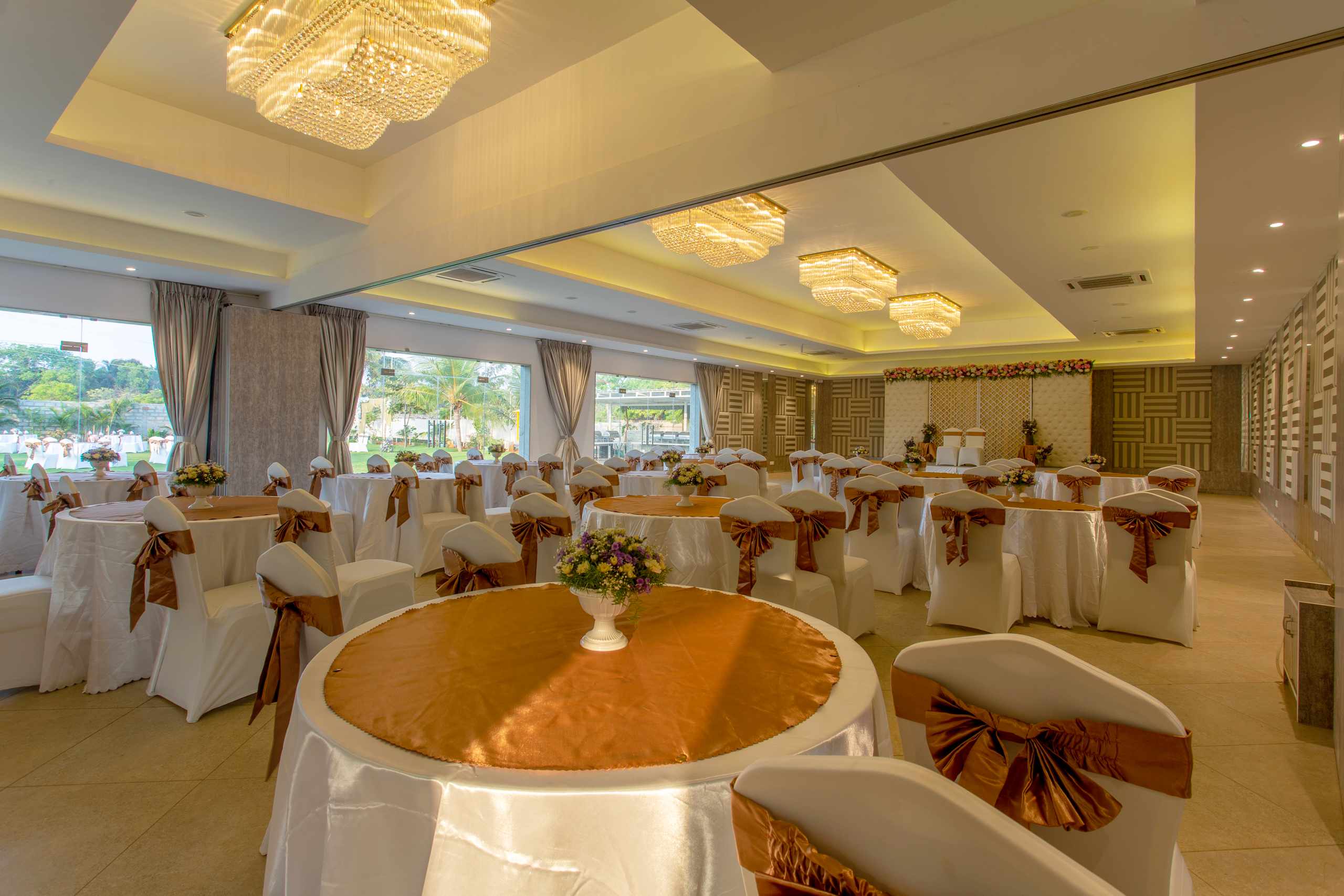 Walk down the aisle or have a beautiful muhurta at our Grande Pavilion that has
Read More »