Welcome to The Golden Palate
The Golden Palate – If you are at a vacation or for any event in Mahabalipuram, you will get the luscious food cuisine at a restaurant in Mahabalipuram. The mouthwatering flavors are available where you will have the most memorable dining. The menu is 'modern' which is created by the chef from which you can pick your favorites. You can enjoy in the best vegetarian restaurant in Mahabalipuram with different selections on lunch and dinner which will surely bring you the best memories.
A menu of vegetarian multicuisine fare served in the simple in-house restaurant of long-time hotel.
Indian Bread

Salads

Rice & Noodles
South Indian Thali Meals

Main Course 

Desserts
Paneer Butter Masala

Masala Rice Balls

Paneer Pasanda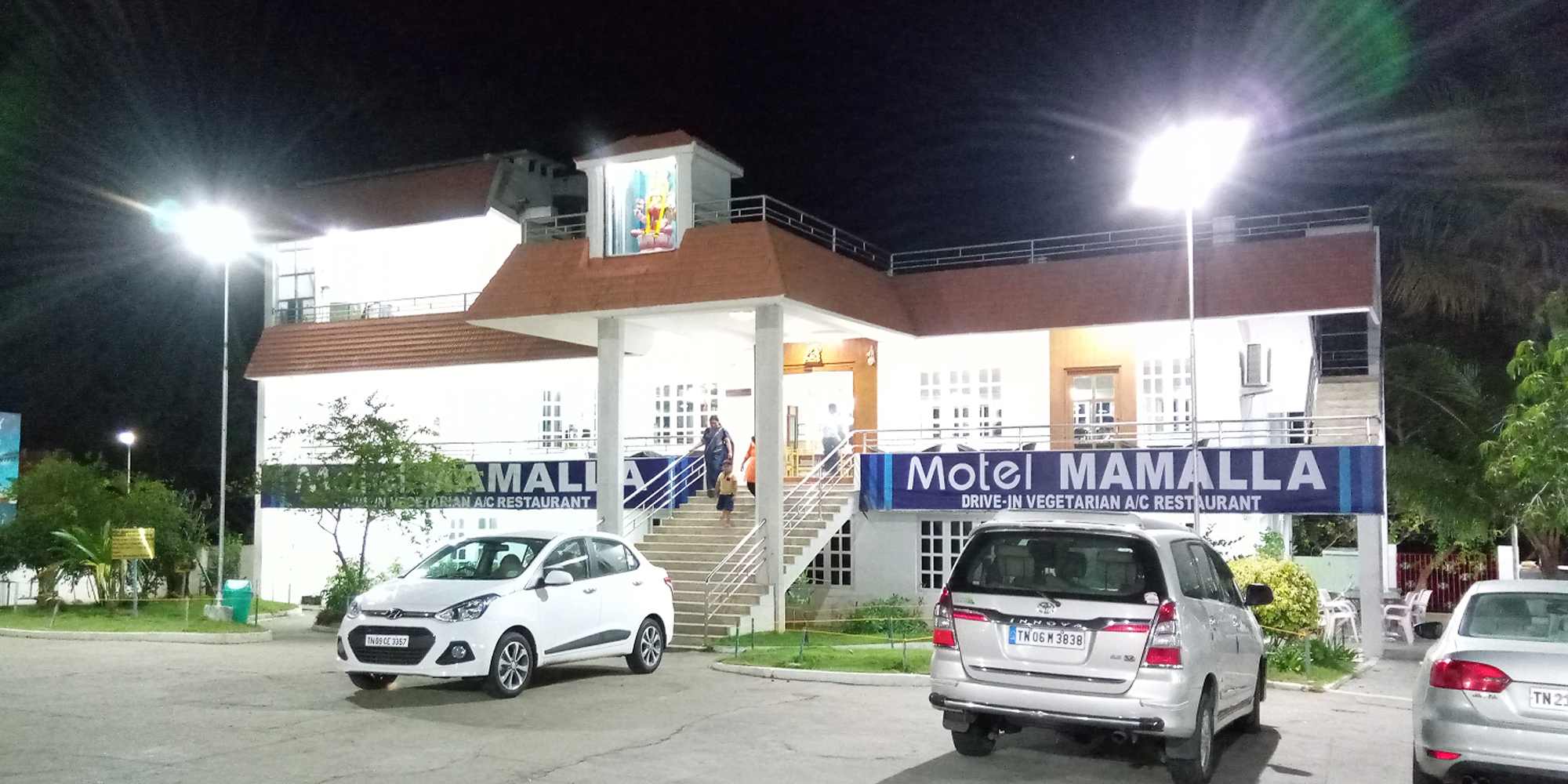 Motel Mamalla, was established with the motto of providing hygienic and quality food for the
Read More »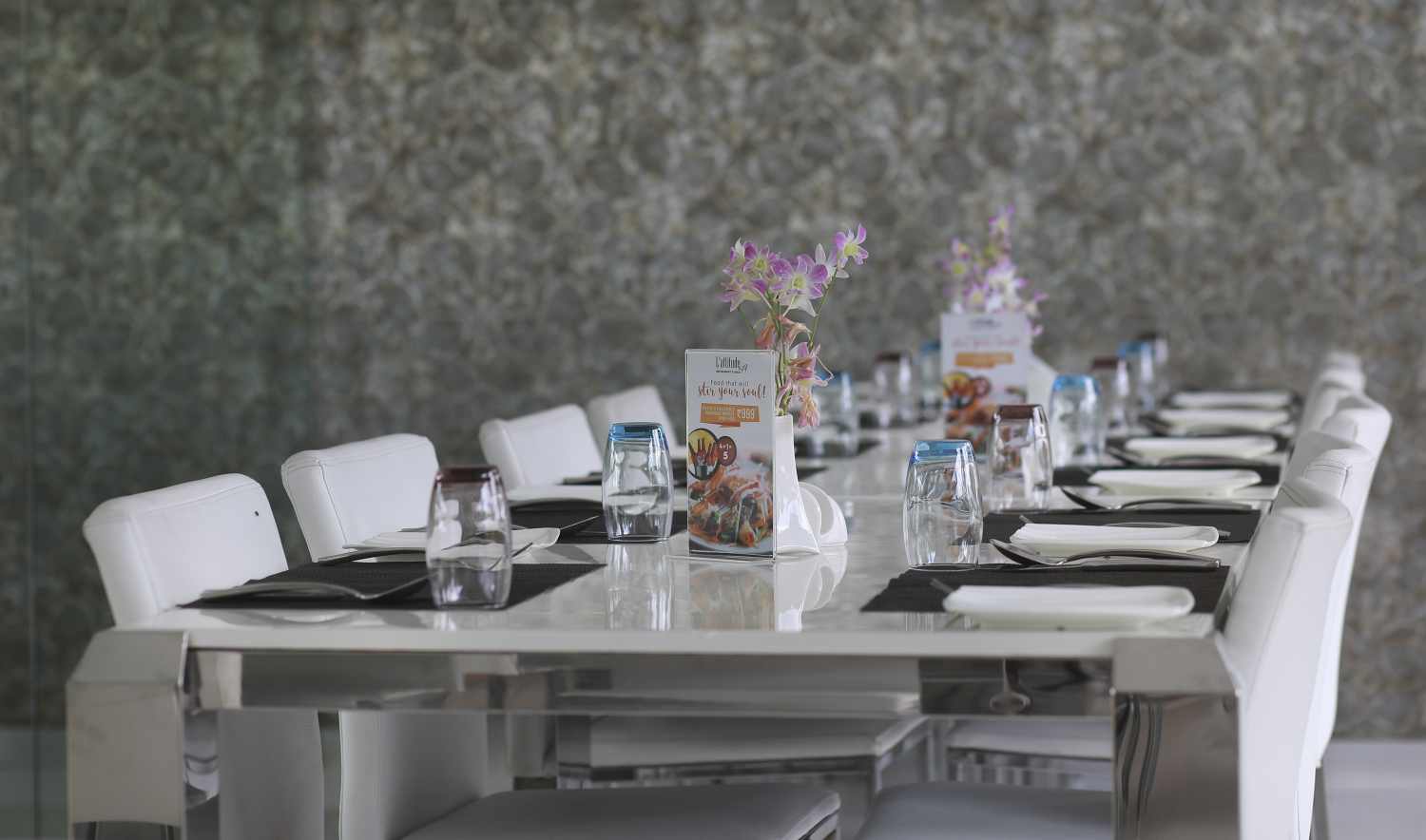 Nestled by the Bay of Bengal in the historic temple town of Mahabalipuram, and named
Read More »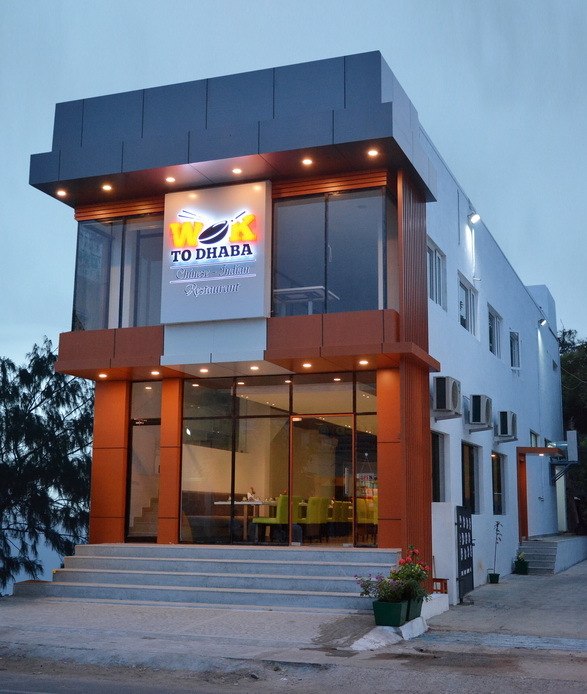 Wok to Dhaba, our chinese kitchen that explores the traditional flavours and cooking methods of
Read More »